Sterling Steakhouse & Seafood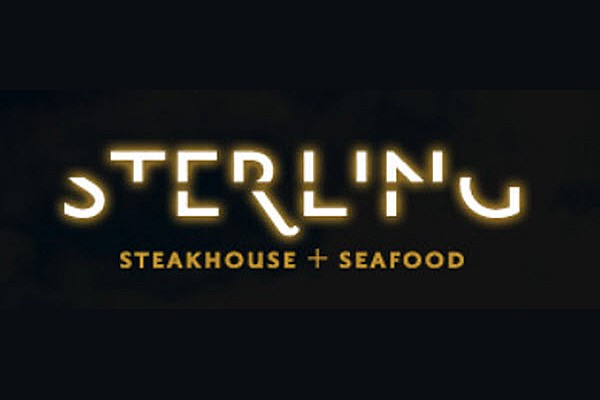 Sterling Steakhouse & Seafood
835 JACQUES CARTIER RD, Gatineau
819 568 8788
Our restaurant's name reflects the quality of the meat that is served. Sterling Silver's remarkable breeding philosophy produces the highest quality of meat in Canada. Not only does Sterling Silver ensure incredible taste and tenderness, it surpasses any expectations. At Sterling, tremendous dedication and effort goes into every meal. We guarantee a truly pleasurable culinary experience whether you are joining us for: Business luncheons and dinners Friendly outings Special events Private receptions Business conferences (or cocktails) or if you are simply coming in for cocktails. Sterling's signature qualities are attributable to the succulent flavours produced by its maple smoking and grill cooking methods.
Cellar
Our wine list announces the most beautiful messages of flavors conveyed by the French, Italian vine growing and those of the new world. Our wine list consists of 4 segments: Champagne, white wines, red wines and the new discoveries which on the occasion, our cordial personnel will make a pleasure of presenting some of those bottled wonders to you, while naturally giving you a guided tour of our cellar.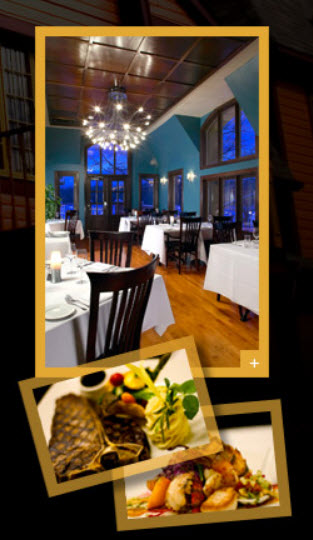 Love our business by sharing
The service, the quality and taste of the food were amazing. A meat lover's haven. Classy with a great selection.
A Network of Owners working together.
** Powerful Social Media Sharing**
100+ business owners sharing
It is powerful. You control your own page. Immediate edit and add ability. Owners are featuring promotions and events, and sharing. Register Now.
REGISTER
Promote your Specials
Add specials or menu items, save then share. Boom, you are part of the equation that equals 1000's of views. Highlight your live music, sales, menu items, and special events.
Top 10 going global!
Great advertising price. Normally $450/year. Limited time promotion for only $300 for 1 year, your page will be part of the top ten network that is in every language, offers many 1st page advertising spots, allows edits and adds, and helps you promote your business easily through social media sharing.
Related Businesses and Deals