Fraser restaurant has been a neighbourhood culinary mainstay in New Edinburgh since we first opened our doors in May 2008. Since March 2020 we've introduced Fraser Takeaway & Bottle Shop featuring unique wines, a variety of handmade prepared foods and a delicious selection of takeaway meals. Our approach to dining is simple: use the best ingredients available to make fantastic food, at a reasonable price, in a casual and lively setting—and why not have fun while you're doing it? Works for us…hopefully for you too.
Coconut Butter Tarts
Coconut Butter Tarts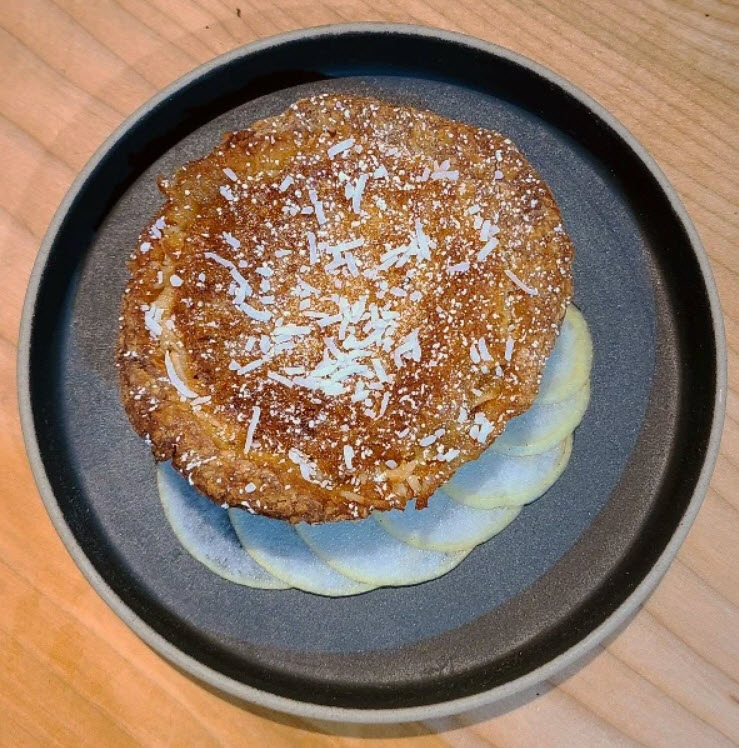 Fruit & Nut Granola
Fruit & Nut Granola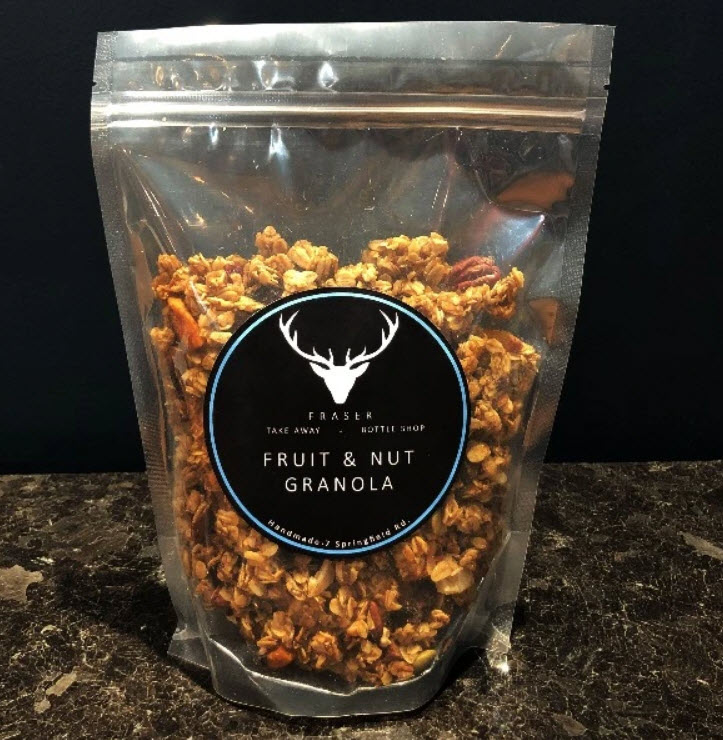 Deep Dish Quiche
Deep Dish Quiche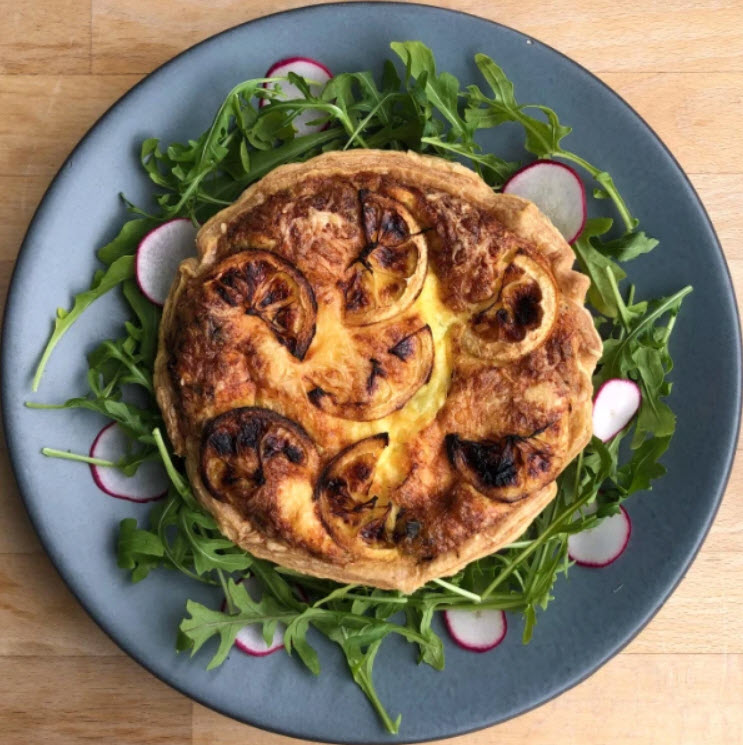 Love our business by sharing
A Network of Owners working together.
** Powerful Social Media Sharing**
100+ business owners sharing
It is powerful. You control your own page. Immediate edit and add ability. Owners are featuring promotions and events, and sharing. Register Now.
REGISTER
Promote your Specials
Add specials or menu items, save then share. Boom, you are part of the equation that equals 1000's of views. Highlight your live music, sales, menu items, and special events.
Top 10 going global!
Great advertising price. Normally $450/year. Limited time promotion for only $300 for 1 year, your page will be part of the top ten network that is in every language, offers many 1st page advertising spots, allows edits and adds, and helps you promote your business easily through social media sharing.
Related Businesses and Deals