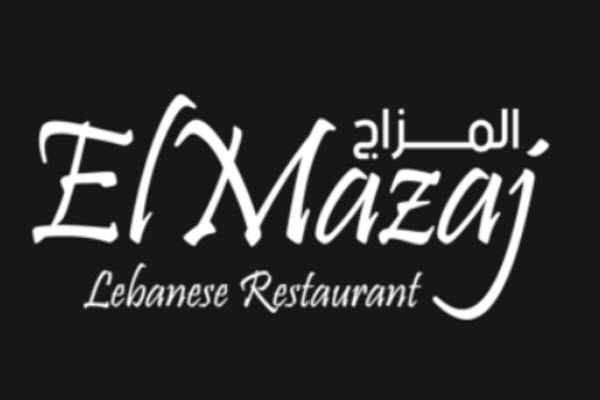 El Mazaj Restaurant
5307 Canotek Road #100, Ottawa
613 741 3000
Business Hours
Tues - Thurs 12pm to 6pm Fri-Sunday 12pm to 8 pm
El Mazaj Restaurant serves authentic Lebanese food. We have pick-up and delivery available.
Authentic
Come in a try some authentic Lebanese food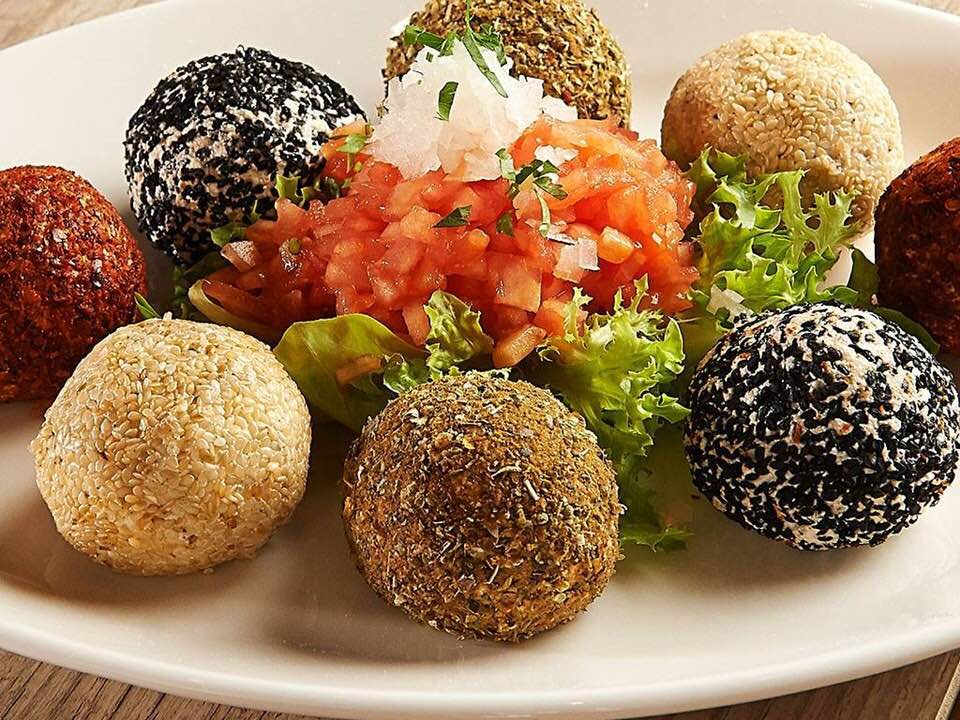 A dish you need to try
We have many items on our menu you need to try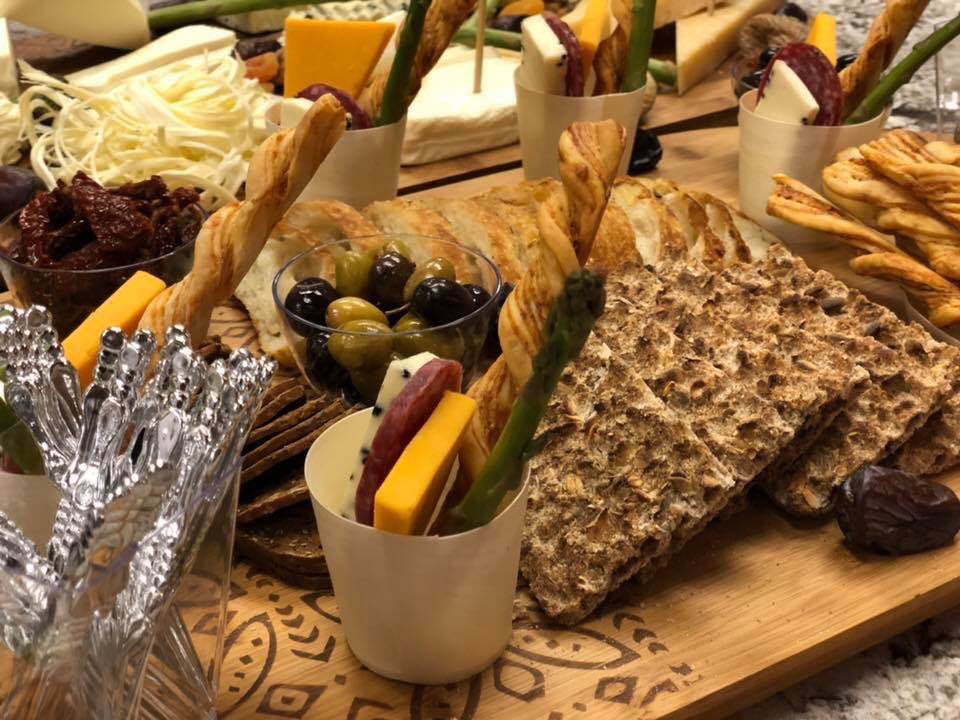 Great menu items
Tasty, spicy, delicious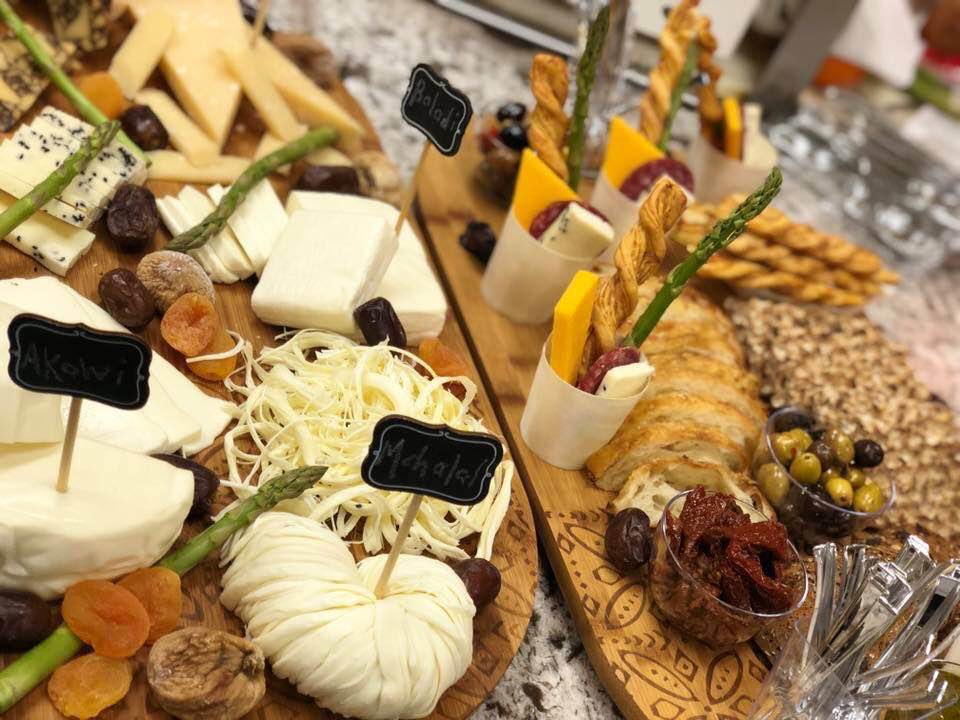 Love our business by sharing
Create a 60 day FREE Listing!
** Limited Time Offer **
Register
It is free and easy. Click register, then verify your email. Login to the admin panel and create your listing.
REGISTER
Promote your Specials
Add specials or menu items with a photo to your listing. Also highlight your live music and special events.
Want to be on our 1st page?
For only $240 ($20/month) you control your page. Sign up fast - limited spots available.
Related Businesses and Deals