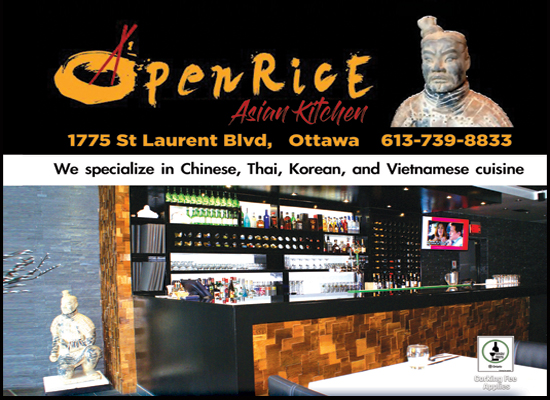 OpenRice Asian Kitchen
Special Instructions and Photo Credit
Located in the east end area near the museum of Science and Technology since 2012.
OpenRice Asian Kitchen is a stylish, modern eatery offering a mix of Asian cuisine & cocktails, with takeout & delivery. We specialize in authentic Chinese, Thai, Korean and as well Vietnamese cuisine. Our dining room can cater to all kinds of special occasions for personal or company events.
Great Atmosphere
Great Atmosphere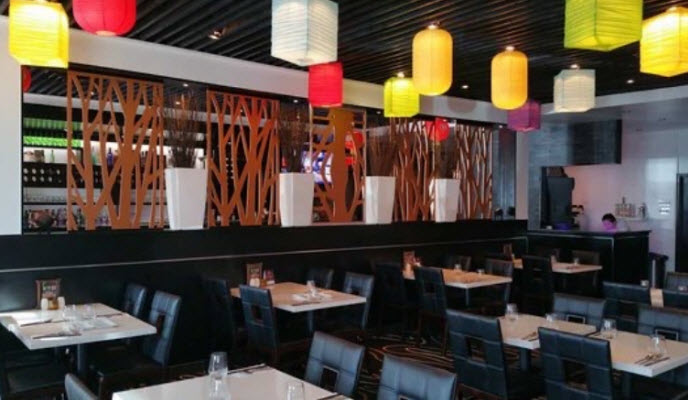 We are open
We are open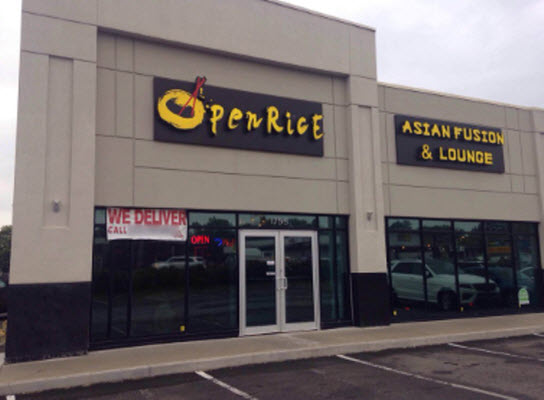 Love our business by sharing
The take out order was delicious; spring rolls with a thin crisp layer and fresh veggies inside, the cashew chicken and shrimp / calamari / scallop mains were light and fresh flavors.
Today was our first time. A great place. The service was excellent. The food was very delicious. The food was brought out in stages and at a good pace. The balls (Shanghai Xiao Long Bo style) were some of the best. The server came several times to refill our water. Very good atmosphere.
A Network of Owners working together.
** Powerful Social Media Sharing**
100+ business owners sharing
It is powerful. You control your own page. Immediate edit and add ability. Owners are featuring promotions and events, and sharing. Register Now.
REGISTER
Promote your Specials
Add specials or menu items, save then share. Boom, you are part of the equation that equals 1000's of views. Highlight your live music, sales, menu items, and special events.
Top 10 going global!
Great advertising price. Normally $450/year. Limited time promotion for only $300 for 1 year, your page will be part of the top ten network that is in every language, offers many 1st page advertising spots, allows edits and adds, and helps you promote your business easily through social media sharing.
Related Businesses and Deals