Will the Ottawa Market survive?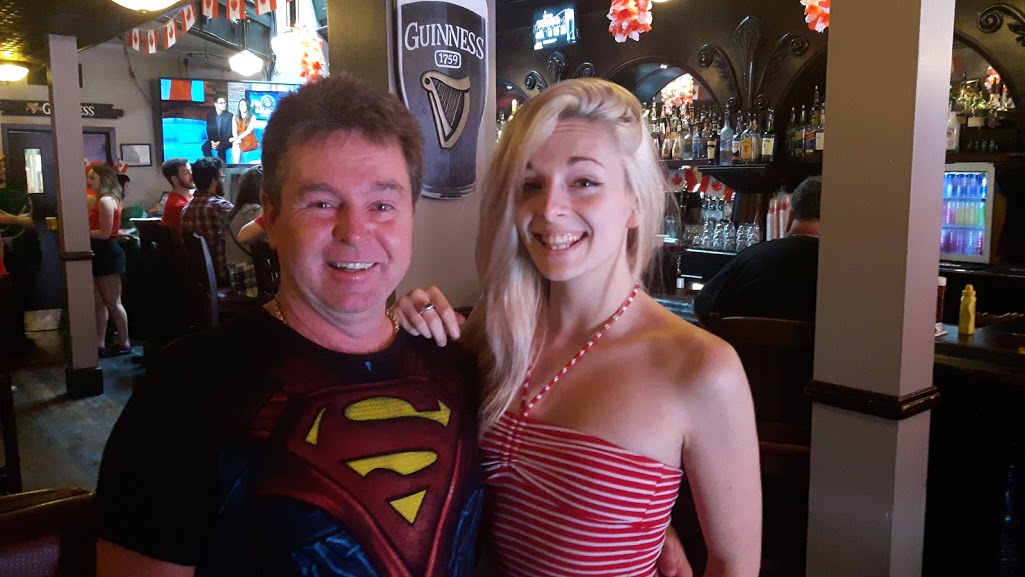 Will the Ottawa Market survive?
With some bars and clubs already closed, one may ask, which bars will survive the upcoming winter? If it is a restaurant bar with a takeout side to it, then maybe, but Ottawa businesses have been hot hard. Everybody talks COVID but there was a recession already happening in the downtown core before all this pandemic drama. 

Some may have photos of great memories in Patty Boland's bar and restaurant, but it is one of the victims of the downtown recession and Covid lockdown and restrictions. 

Many people are getting used to staying home, ordering delivery, watching streaming videos of television shows and movies. The number of people out at night as decreased. The economy is hurting and instead of going out, spending a little at a local business.... we are Netflixing and watching business painfully and slowly die...