Why Tik Tok stars want Paper Shoot cameras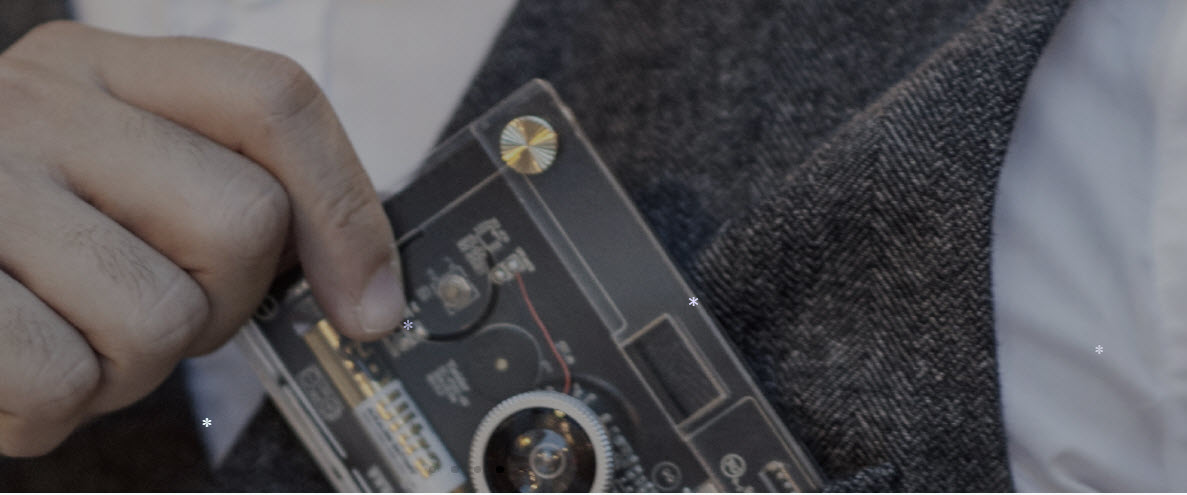 Why Tik Tok stars want Paper Shoot cameras
Author Ray Smith
Jan 1st 2022
Website

One of the fastest growing selling cameras is the Paper Shoot camera, famous for less is more. To fully understand what we are talking about, we will start from the beginning. In 2014, a Taiwanese digital camera was released that was easy to operate and focused on emotional connections between people and capturing frame by frame lifestyles. It is portable, environmental friendly, and simple.

Combine that with its interchangeable looks, it can accessorize you and match your personal style. It also offers different photo effects. There is no display to see your pictures until you download them. Happy accidents of great photos or just natural talent, it is always a joy going through the new memories you capture. 

There are special filters: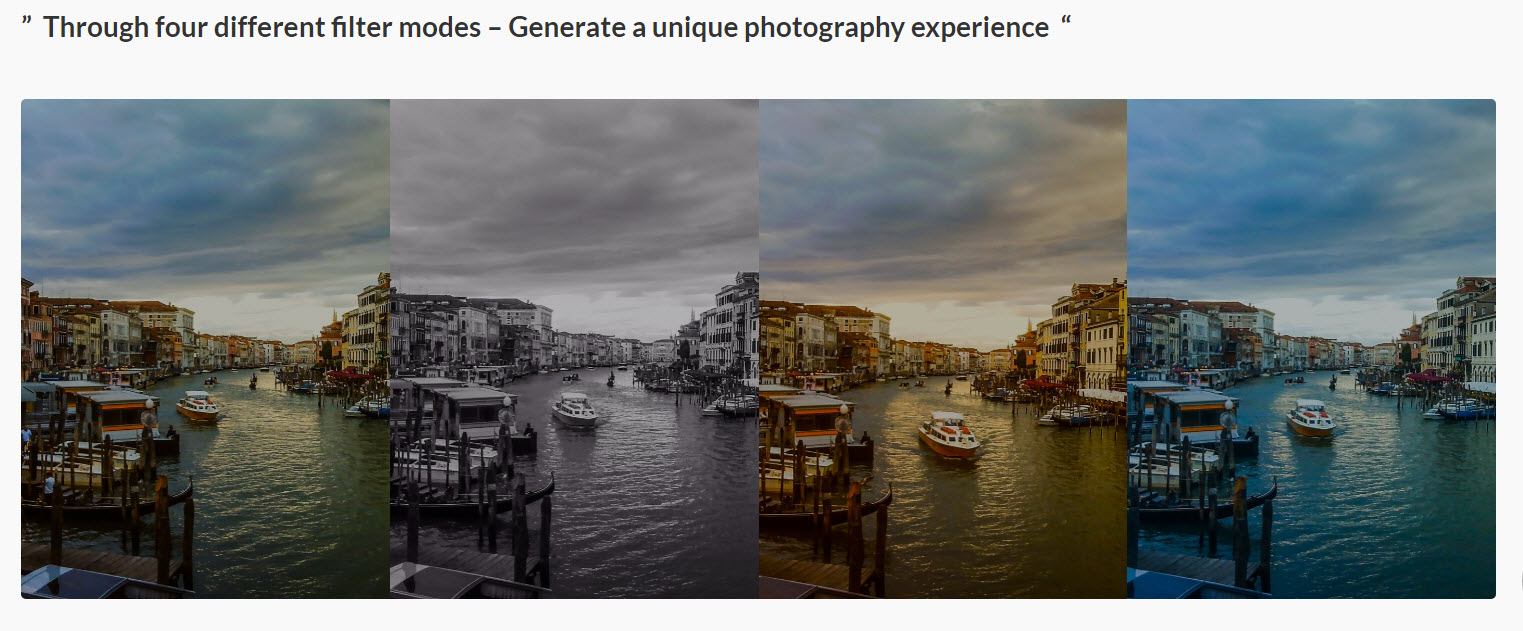 There is a special effects lens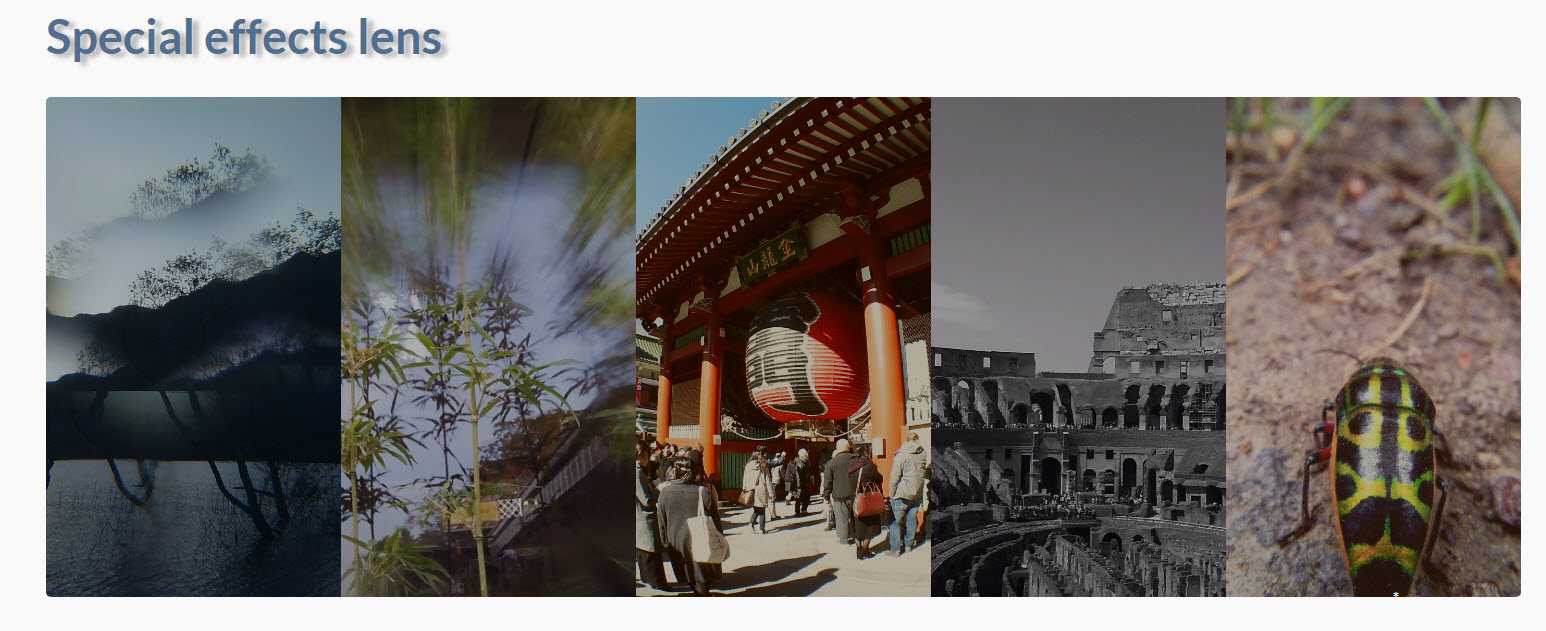 The newest release of Paper Shoot cameras now include 3 Star Wars designs.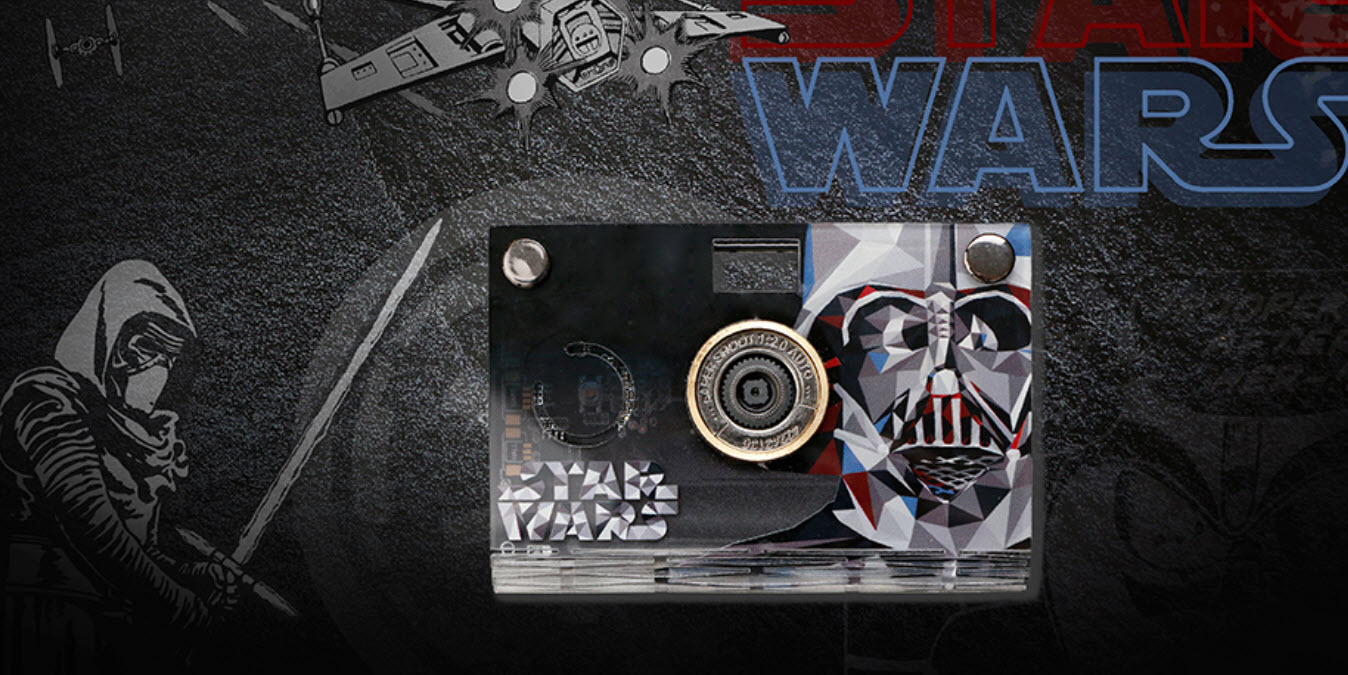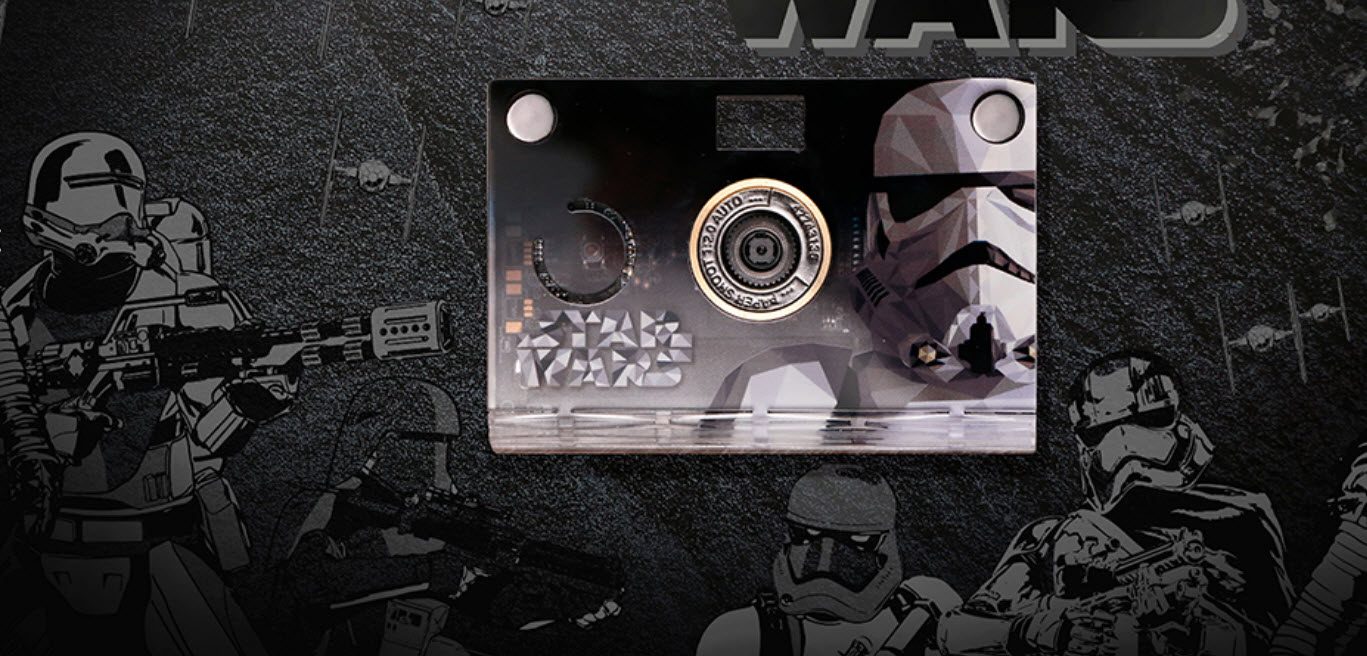 Many young and old Tik Tok influencers love the camera for their posts. Tik Tok is a video focused social networking App that allows users to post pranks, stunts, tricks, entertainment and dance from 15 seconds to 3 minutes. Currently there are over 700,000 million users on Tik Tok.

See our online selection. Great gift idea for a friend or for yourself. You deserve one (or two).