Flying Squirrel Sports Trampoline park is a family fun center. We are great for special occasions, birthday parties, all age groups. It's a spring-loaded, urban playground like you've never seen before, and whether you're a seasoned adrenaline junkie, or a family with toddlers and young children, everyone will enjoy themselves at Flying Squirrel. We make it our mission to offer premier trampoline services, in so many different forms. Form your own extreme dodgeball team, slam dunk like a pro, practice your best aerial acrobatics, and so much more. We take pride in being the area's best indoor fun park, and that means not only ensuring everyone has a good time, but everyone is safe, and in a completely clean facility at all times. It's important to us that our entire facility is spotless and up to our own standards each day, so we take the time to clean everything with an antimicrobial solution every single night. We are your destination.
Flying Squirrel
Ropes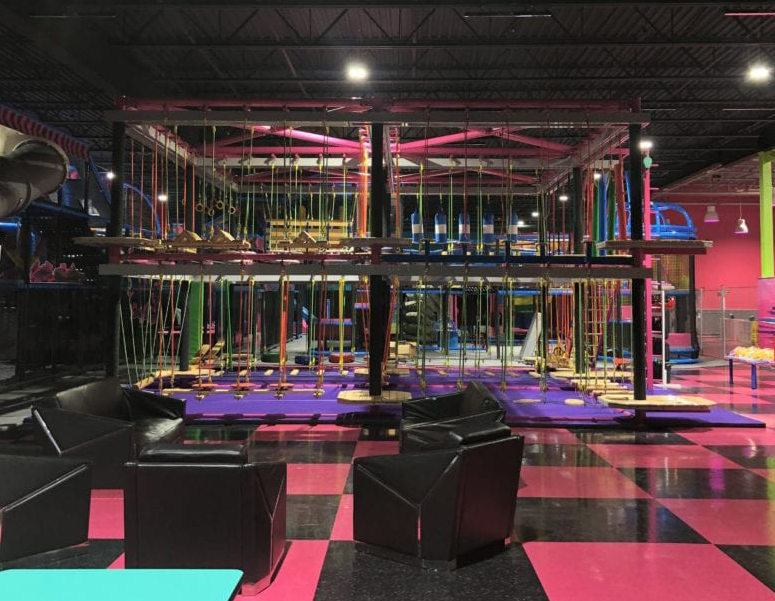 Flying Squirrel
Trampoline park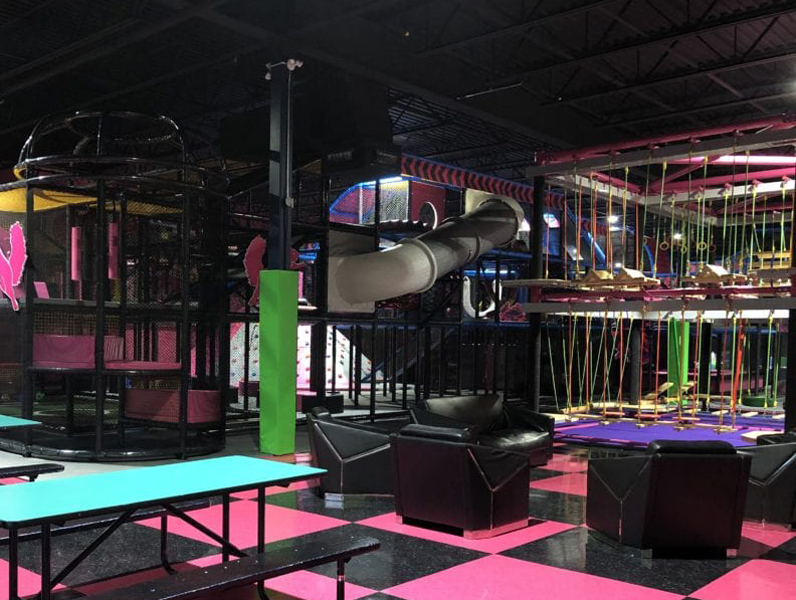 Flying Squirrel
Great for parties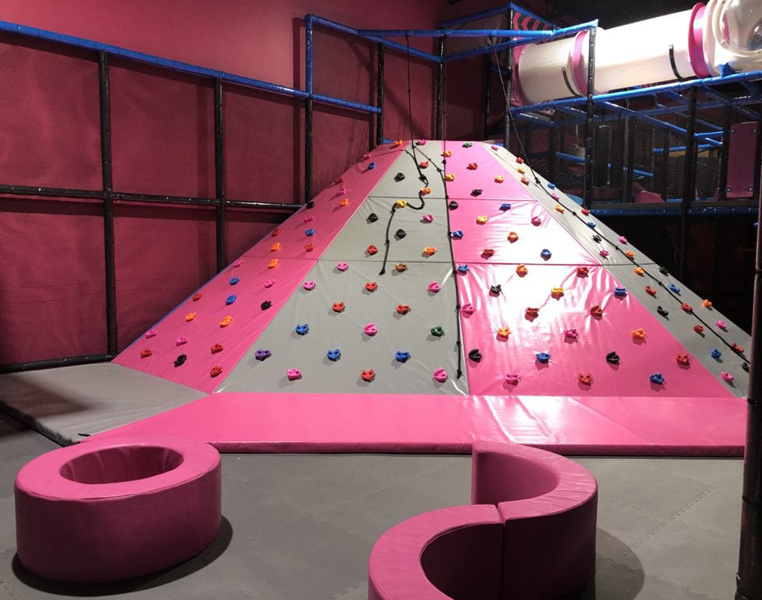 Love our business by sharing
Fantastic atmosphere for kids to run jump and eat pizza.
A Network of Owners working together.
** Powerful Social Media Sharing**
100+ business owners sharing
It is powerful. You control your own page. Immediate edit and add ability. Owners are featuring promotions and events, and sharing. Register Now.
REGISTER
Promote your Specials
Add specials or menu items, save then share. Boom, you are part of the equation that equals 1000's of views. Highlight your live music, sales, menu items, and special events.
Top 10 going global!
Great advertising price. Normally $450/year. Limited time promotion for only $300 for 1 year, your page will be part of the top ten network that is in every language, offers many 1st page advertising spots, allows edits and adds, and helps you promote your business easily through social media sharing.
Related Businesses and Deals