Coyote Rock Climbing Gym has 15 000 square feet of route climbing space and more bouldering than we know what to do with. - For all ages and skill levels - Drop in to boulder, top rope or lead climb - Book a group visit if you have 6 or more climbers - Rent the gym to yourself and some friends outside of operating hours - Bring your friends for a birthday party, part room available It is a perfect thing to do in Ottawa that is fun and fitness related.
For all ages and skills
15,000 square feet of climbing space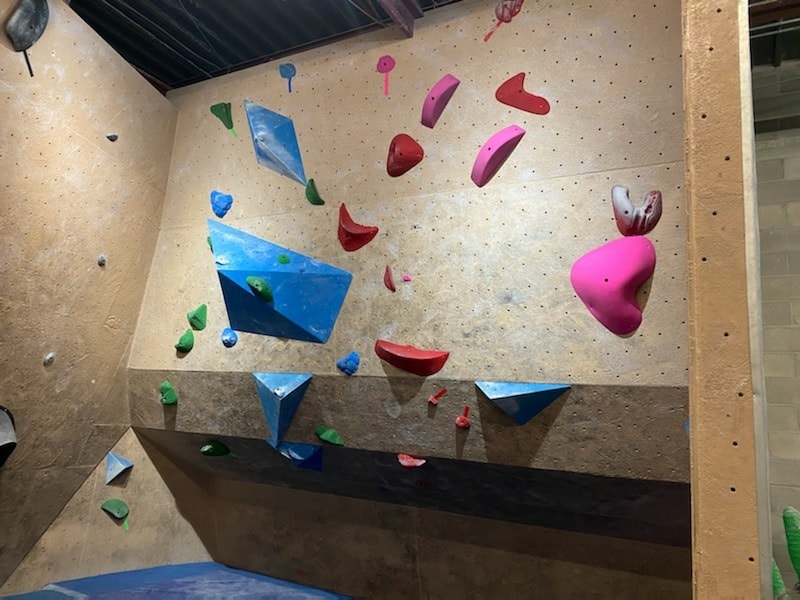 Bring your friends
Drop in to boulder, top rope or lead climb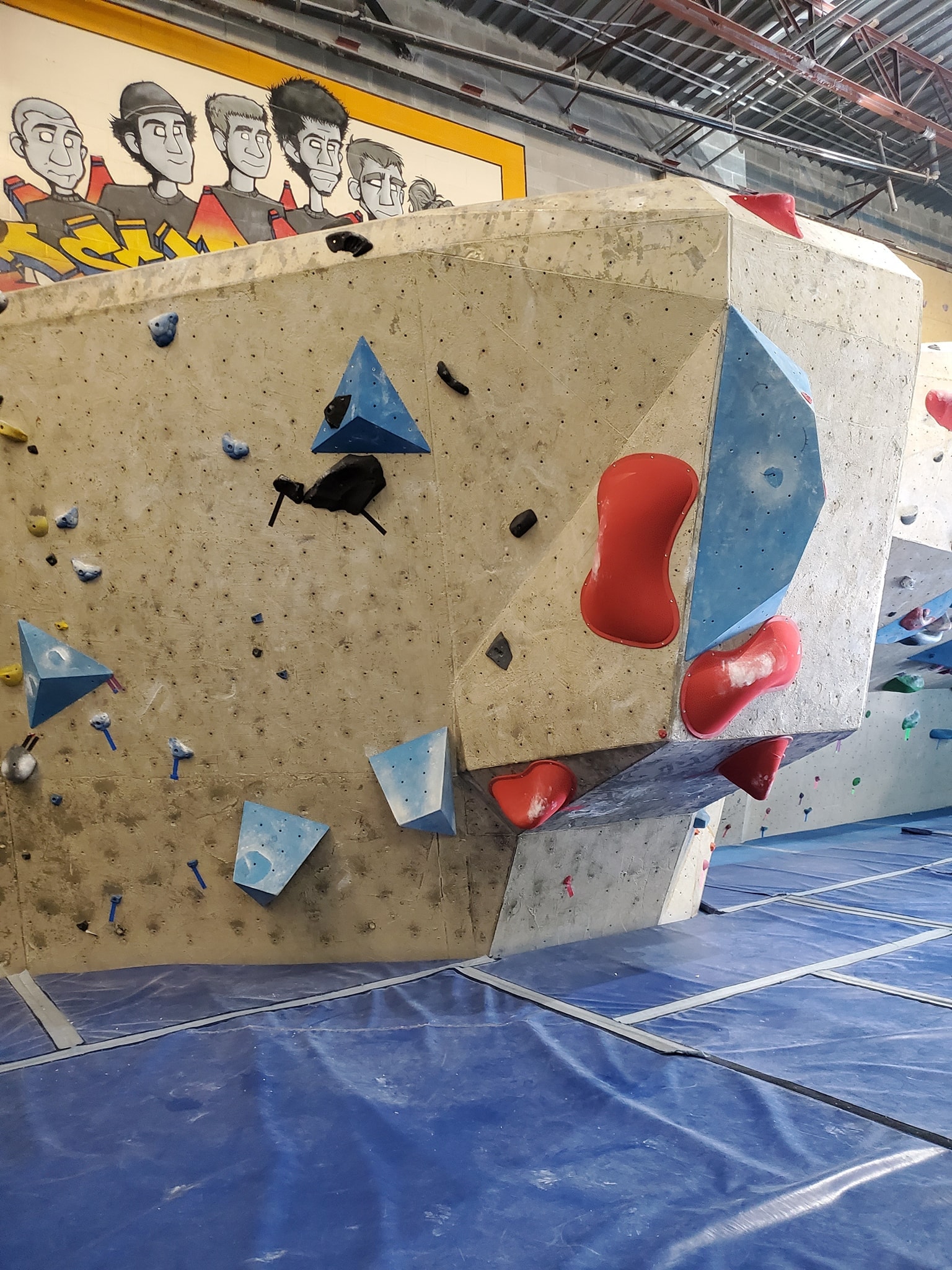 Love our business by sharing
Great price, fun place, challenging yet safe, super staff.
A Network of Owners working together.
** Powerful Social Media Sharing**
100+ business owners sharing
It is powerful. You control your own page. Immediate edit and add ability. Owners are featuring promotions and events, and sharing. Register Now.
REGISTER
Promote your Specials
Add specials or menu items, save then share. Boom, you are part of the equation that equals 1000's of views. Highlight your live music, sales, menu items, and special events.
Top 10 going global!
Great advertising price. Normally $450/year. Limited time promotion for only $300 for 1 year, your page will be part of the top ten network that is in every language, offers many 1st page advertising spots, allows edits and adds, and helps you promote your business easily through social media sharing.
Related Businesses and Deals