Ottawa Manor is an escape room challenge. We have multiple locations in Ottawa to serve you. Please visit our Escape Manor website to make a reservation. How it Works: You and your friends are starring in your own themed adventure. As the clock counts down, you use logic and teamwork to find clues, solve puzzles, and escape before time runs out!
Cabin 13
Think it is just a game?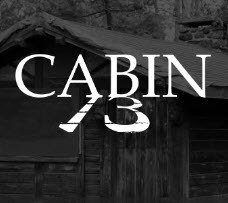 The Spy Mission
Infiltrate the enemy lair ...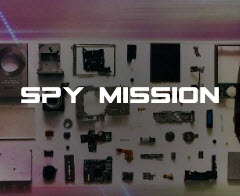 Love our business by sharing
Create a 60 day FREE Listing!
** Limited Time Offer **
Register
It is free and easy. Click register, then verify your email. Login to the admin panel and create your listing.
REGISTER
Promote your Specials
Add specials or menu items with a photo to your listing. Also highlight your live music and special events.
Want to be on our 1st page?
For only $240 ($20/month) you control your page. Sign up fast - limited spots available.
Related Businesses and Deals