Ottawa Manor is an escape room challenge. We have multiple locations in Ottawa to serve you. Please visit our Escape Manor website to make a reservation. How it Works: You and your friends are starring in your own themed adventure. As the clock counts down, you use logic and teamwork to find clues, solve puzzles, and escape before time runs out!
Cabin 13
Think it is just a game?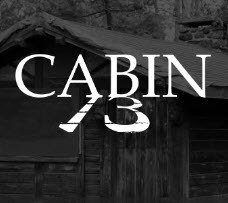 The Spy Mission
Infiltrate the enemy lair ...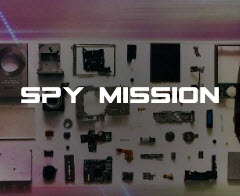 Love our business by sharing
A Network of Owners working together.
** Powerful Social Media Sharing**
100+ business owners sharing
It is powerful. You control your own page. Immediate edit and add ability. Owners are featuring promotions and events, and sharing. Register Now.
REGISTER
Promote your Specials
Add specials or menu items, save then share. Boom, you are part of the equation that equals 1000's of views. Highlight your live music, sales, menu items, and special events.
Top 10 going global!
Great advertising price. Normally $450/year. Limited time promotion for only $300 for 1 year, your page will be part of the top ten network that is in every language, offers many 1st page advertising spots, allows edits and adds, and helps you promote your business easily through social media sharing.
Related Businesses and Deals