St. Laurent Dental Centre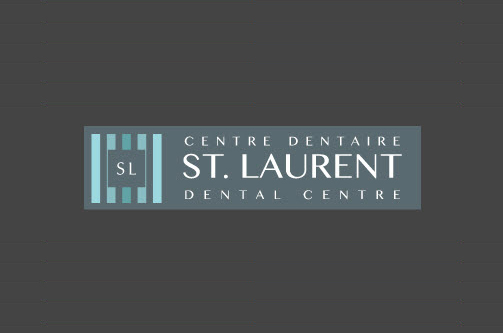 St. Laurent Dental Centre
St. Laurent Dental Centre 1200 St Laurent Blvd, Ottawa
343 803-5503
View Website
Our dental office has been conveniently located in the St. Laurent Shopping Centre since 1985. Our dental clinic is easily accessible by public transit, and also offers free on-site parking. From dental crowns, bridges, fillings and dentures to root canals, TMJ treatment, periodontal care and more, we can help to restore your smile and confidence! Our team of general dentists has been working together for over 25 years to provide Ottawa families with compassionate dental care. We offer a full range of dental services tailored to meet your family's needs and to help you achieve your optimal dental health. Located inside the St. Laurent Shopping Centre since 1985, our clinic's short wait times, dental technology, and dental sedation options help to make your appointments as comfortable and convenient as possible.
Love our business by sharing
A Network of Owners working together.
** Powerful Social Media Sharing**
100+ business owners sharing
It is powerful. You control your own page. Immediate edit and add ability. Owners are featuring promotions and events, and sharing. Register Now.
REGISTER
Promote your Specials
Add specials or menu items, save then share. Boom, you are part of the equation that equals 1000's of views. Highlight your live music, sales, menu items, and special events.
Top 10 going global!
Great advertising price. Normally $450/year. Limited time promotion for only $300 for 1 year, your page will be part of the top ten network that is in every language, offers many 1st page advertising spots, allows edits and adds, and helps you promote your business easily through social media sharing.
Related Businesses and Deals