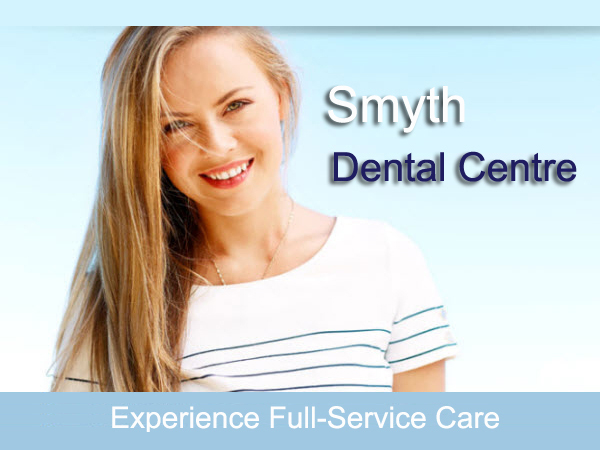 Smyth Dental Centre
Business Hours
Monday: 7:00 a.m. - 8:00 p.m. Tuesday: 7:00 a.m. - 5:00 p.m. Wednesday: 7:00 a.m. - 8:00 p.m. Thursday: 7:00 a.m. - 5:00 p.m. Friday: 7:00 a.m. - 1:00 p.m. Alternate Saturdays: 8:00 a.m. - 1:00 p.m.
At Smyth Dental Centre, we're a different kind of dental practice. We focus on patient satisfaction, which means that we have extended hours, bilingual service, and we offer after-hours emergency care to our patients. It also means that we provide all-inclusive dentistry at our convenient Ottawa dental office. Do you need a dentist who will care for your entire family for their entire lives? Our dentists offer treatment in everything from Orthodontics, Invisalign/Clear Braces, Interceptive Orthodontics, TMJ Therapy, All on 4 Implants, Athletic Mouthguards, Periodontal Therapy, Snoring Appliances, Root Canals, Oral Surgery, Cosmetic Dentistry, Full-Mouth Reconstruction, Dentures, Crown and Bridgework, White Fillings, Porcelain Crowns, Implant Dentistry, Sedation Dentistry, Pinhole Surgical Rejuvenation, and Botox Injections.
Preserve your Natural Teeth
As family and general dentists, our goal is to preserve natural teeth as long as possible. We use modern technology l to help detect problems in their early stages and correct them before they escalate. Once we find the problem, our doctors will restore your natural dentition so that it will serve you for a lifetime.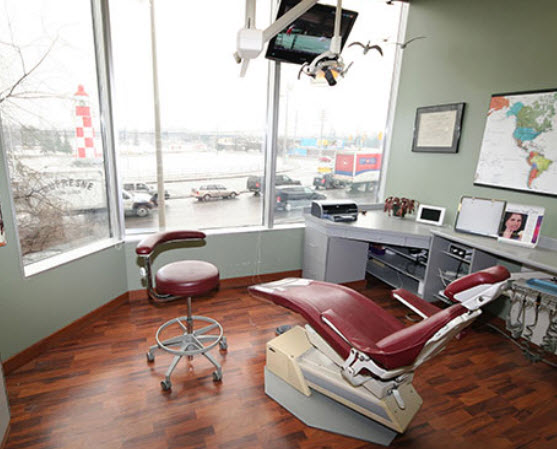 Love our business by sharing
A Network of Owners working together.
** Powerful Social Media Sharing**
100+ business owners sharing
It is powerful. You control your own page. Immediate edit and add ability. Owners are featuring promotions and events, and sharing. Register Now.
REGISTER
Promote your Specials
Add specials or menu items, save then share. Boom, you are part of the equation that equals 1000's of views. Highlight your live music, sales, menu items, and special events.
Top 10 going global!
Great advertising price. Normally $450/year. Limited time promotion for only $300 for 1 year, your page will be part of the top ten network that is in every language, offers many 1st page advertising spots, allows edits and adds, and helps you promote your business easily through social media sharing.
Related Businesses and Deals