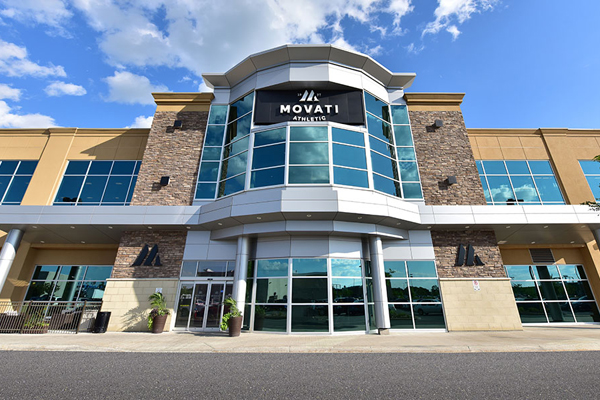 Movati Athletic Club
195 Trainyards Dr, Ottawa
613 789 5600
Movati Athletic is more than a gym, it is your one stop fitness . We have yoga, group fitness, cycle classes, sauna, steam room, nutritional coaching, personal training, coaching, café, pool, and a women's only area. pool.
Movati
Ask about our memberships
Movati Pool
We have an awesome pool
Movati
Stay fit, stay healthy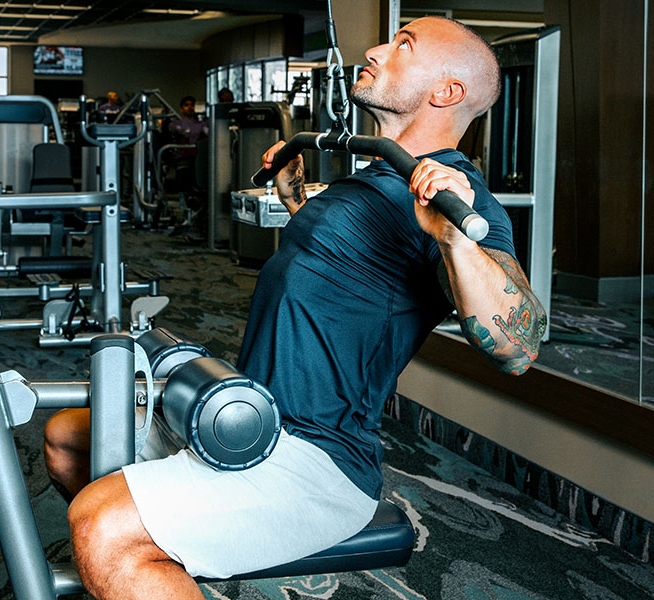 Love our business by sharing
Create a 60 day FREE Listing!
** Limited Time Offer **
Register
It is free and easy. Click register, then verify your email. Login to the admin panel and create your listing.
REGISTER
Promote your Specials
Add specials or menu items with a photo to your listing. Also highlight your live music and special events.
Want to be on our 1st page?
For only $240 ($20/month) you control your page. Sign up fast - limited spots available.
Related Businesses and Deals