At the Lifestyle Centre we are dedicated to helping you achieve your goals by offering a variety of personalized services to increase your physical and overall well being. Group training, Personal training, and Digital Training available.
Group Fitness
Our group fitness and training classes are designed to help enhance your lifestyle both in and out of the Centre by working as a team and community.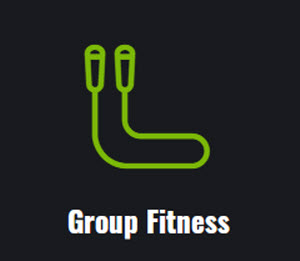 Personal Training
Having someone to keep you motivated and empowered as you work to reach your goals could be the key you need to achieve success. Our transformation specialists will provide you with customized programs and services to help guide you on your journey to achieving your goals.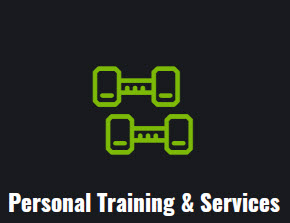 Digital Training & Guidance
Experience Ottawa's first and only Lifestyle Centre using innovative technology to help recommend and improve your lifestyle by transforming your data into action.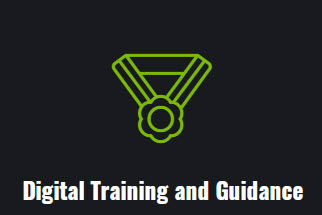 Love our business by sharing
This is the place to go if you want a welcoming and chill environment to be in
A Network of Owners working together.
** Powerful Social Media Sharing**
100+ business owners sharing
It is powerful. You control your own page. Immediate edit and add ability. Owners are featuring promotions and events, and sharing. Register Now.
REGISTER
Promote your Specials
Add specials or menu items, save then share. Boom, you are part of the equation that equals 1000's of views. Highlight your live music, sales, menu items, and special events.
Top 10 going global!
Great advertising price. Normally $450/year. Limited time promotion for only $300 for 1 year, your page will be part of the top ten network that is in every language, offers many 1st page advertising spots, allows edits and adds, and helps you promote your business easily through social media sharing.
Related Businesses and Deals