My role is to provide clients with a high level of service and support around their personal finances, with specific focus on: Investment planning Estate planning Investment tax planning Retirement income planning and investment decumulation strategies I never make stock market predictions, nor do I recommend that anyone should try to time the markets. I focus on the long term and generally recommend risk-based, diversified and actively managed portfolio investment solutions, designed for today's complex markets. As a second-generation advisor with over 20 years experience in personal finance, I feel strongly that I can provide value to those who are nearing or presently enjoying their retirement years. Serving the areas of Nepean, Kanata, Manotick, Barrhaven, Stittsville, Gloucester, Ottawa and surrounding areas. Flexible Appointment Hours • Scheduled Appointments Only • Free On-Site Parking • Complimentary Initial Consultation
Potvin Financial & Retirement Services
Every individual's finances are personal and unique. For this reason, my webpage is designed to simply provide you with ways to connect with me so that we can discuss your individual needs and goals. I am an independent investment and insurance advisor. I have flexible fee options available, including commission based or fee based, depending on your needs.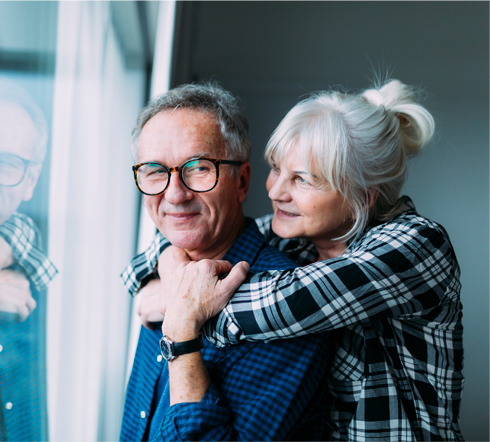 Love our business by sharing
Our financial planning and investments have been handled through Potvin Financial Services for over 25 years. I am impressed with their services and commitment to their clients and the personal touch they offer. They are quick to answer any questions we have and offer great advice. We realize at times the markets takes a downturn however we are confident that our investments are in good hands and monitored. Thanks Kevin, Rick and Team.
I've been investing through Kevin for about 8 or 9 months now, I think, and I'm super happy with the results so far. The team at the office are very personable and a pleasure to talk to. I'm a beginner with finance and investing, and Kevin is always helpful with any questions I might have. He even gives me great business and insurance advice!
A Network of Owners working together.
** Powerful Social Media Sharing**
100+ business owners sharing
It is powerful. You control your own page. Immediate edit and add ability. Owners are featuring promotions and events, and sharing. Register Now.
REGISTER
Promote your Specials
Add specials or menu items, save then share. Boom, you are part of the equation that equals 1000's of views. Highlight your live music, sales, menu items, and special events.
Top 10 going global!
Great advertising price. Normally $450/year. Limited time promotion for only $300 for 1 year, your page will be part of the top ten network that is in every language, offers many 1st page advertising spots, allows edits and adds, and helps you promote your business easily through social media sharing.
Related Businesses and Deals