Our mission is your vision! We are an independently and locally opened optical boutique located in the Nations Capital. Our passion is to give our patients beautiful vision whether it is wearing glasses 24/7 to casual wear, to contact lenses, to wearing fabulous sunglasses while on the sipping margaritas on the beach. Point of View Opticians provides high quality eyewear that is tailor-made and customized fit for you! We are devoted in providing exceptional customer services to all of our patients to ensure that we fulfill all of their visual needs!
OGA
OGA new product Luxury eyewear at its finest || .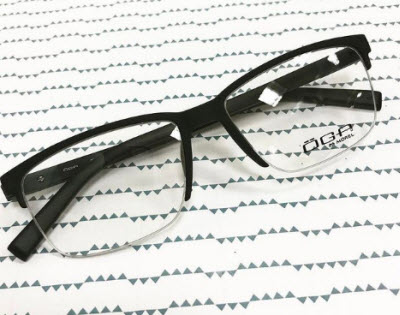 Best Day Ever
BEST DAY EVER! We have received even more Ferragamo Eyewear! Luxury eyewear at its finest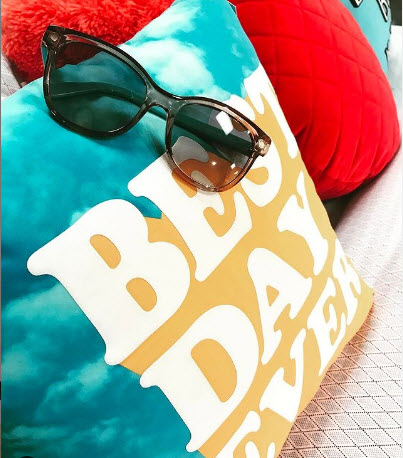 Need An Eye Exam
Need an eye exam? Give us a call and we can arrange one for you. Luxury eyewear at its finest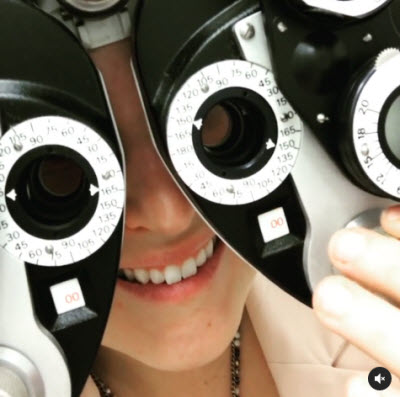 We are on TV
Who watched @ctvottawamorninglive this morning to see the lovely eyewear we pulled for some amazing people. Luxury eyewear at its finest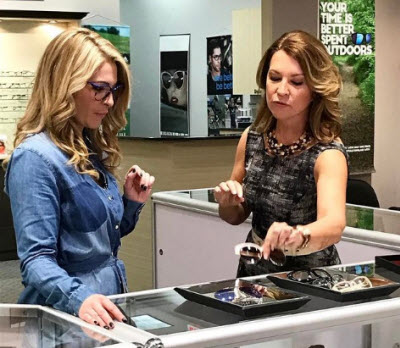 Jimmy Choo
Great selection of named brands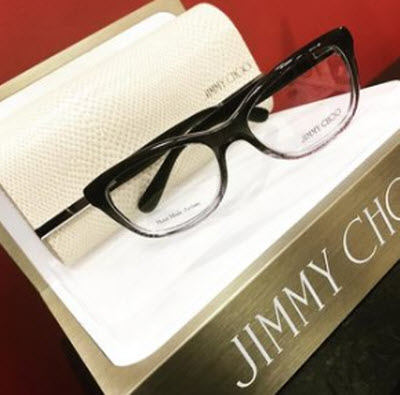 Cogan
Yves Cogan just screams details Luxury eyewear at its finest.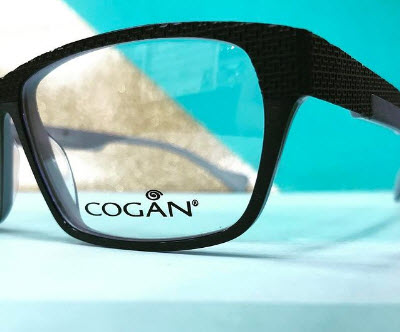 Look great, feel great
And we like to accessorize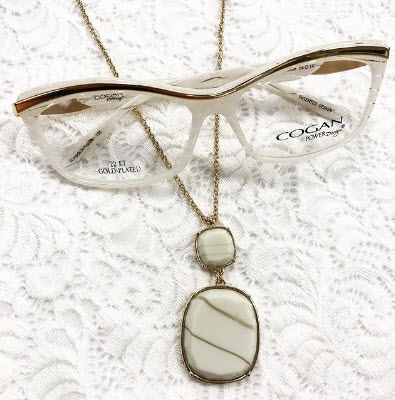 Ferragamo Sunglasses
We are in St Laurent Mall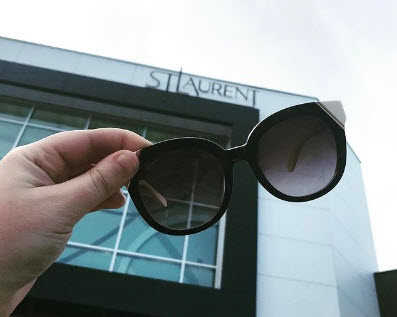 Did you know ...
Did you know that we have an Optometrist that comes on staff to preform full routine eye exams! Just give us a call today to book your next eye exam! Luxury eyewear at its finest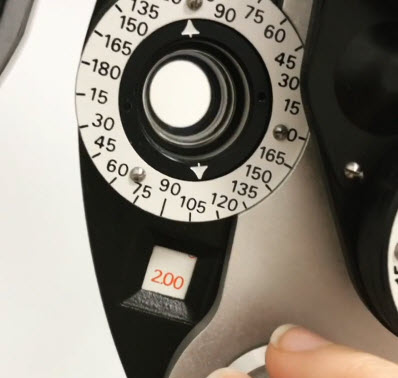 Love our business by sharing
Have been a client since my very first pair of prescription glasses. Outstanding service, friendly and competent staff. I highly recommend Point of View Optician.
The best place ever! Lise treated my son like family while patiently trying to teach him how to insert and remove his contacts. She actually cheered when he finally got one in! Her diligence in ensuring he left confident in his ability and knowing she was available if he had any issues was reassuring. You don't get service like this at quick-stop shops or on-line.
Friendly and informative service. They had great prices and quality glasses. I changed optometrists to the doctor here as well and was not disappointed.
Create a 60 day FREE Listing!
** Limited Time Offer **
Register
It is free and easy. Click register, then verify your email. Login to the admin panel and create your listing.
REGISTER
Promote your Specials
Add specials or menu items with a photo to your listing. Also highlight your live music and special events.
Want to be on our 1st page?
For only $240 ($20/month) you control your page. Sign up fast - limited spots available.
Related Businesses and Deals