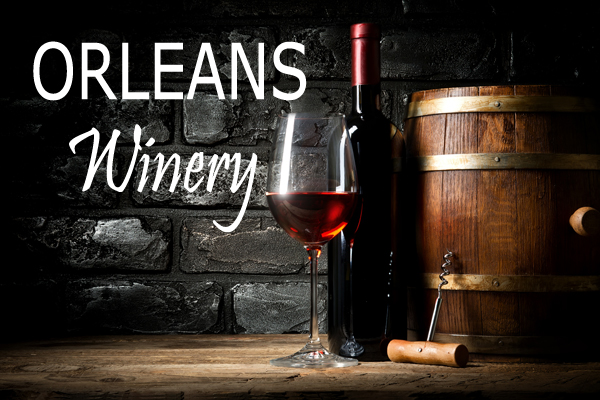 Orleans Winery
5951 Jeanne D'Arc Blvd., S., Ottawa
613.841.8704
Special Instructions and Photo Credit
Location is across from the Bob MacQuarrie Recreation Complex
Business Hours
Tuesday ... Friday 9:00 to 5:00 Closed Sunday & Monday
Welcome to Orleans Winery, a family run Ferment on Premise. With over 20 years of experience, Orleans Winery is a state-of-the-art facility ready to serve Orleans and Ottawa for all your wine making needs. Our friendly and knowledgeable staff will guide you in choosing and preparing one of our many quality wine kits. Within 4 to 8 weeks, you will bring home wine you can be proud to serve friends and family.
White Wines
At Orleans Winery, we carry a wide variety of white wines: Chardonnay Gewurztraminer Sauvignon Blanc Liebfraumilch Riesling Pinot Gris/Grigio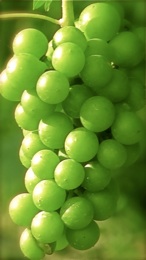 Red Wines
At Orleans Winery, we carry a wide variety of red wines: Sangiovese Cabernet Sauvignon Cabernet Merlot Shiraz/Syrah Malbec Merlot Pinot Noir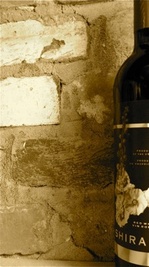 Love our business by sharing
The owner has an excellent selection and great customer service. The process is fun!
Create a 60 day FREE Listing!
** Limited Time Offer **
Register
It is free and easy. Click register, then verify your email. Login to the admin panel and create your listing.
REGISTER
Promote your Specials
Add specials or menu items with a photo to your listing. Also highlight your live music and special events.
Want to be on our 1st page?
For only $240 ($20/month) you control your page. Sign up fast - limited spots available.
Related Businesses and Deals