Diefenbunker Canada's Cold War Museum
The Diefenbunker is a massive four-story underground bunker, built between 1959 and 1961. During the Cold War, top officials were to take shelter here in the event of a nuclear war. It was active as Canadian Forces Station Carp until 1994. Today, it operates as a not-for-profit, charitable museum with award-winning tours and programs.
Virtual Tours
You can explore the Bunker from the comfort of your own home. Be sure to check out out our colouring pages too!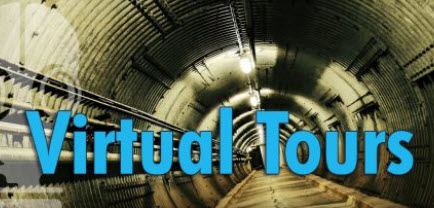 About the Cold War
The Cold War is the period between the end of the Second World War in 1945 and ends with the fall of the Berlin Wall in 1989, followed by the collapse of the Soviet Union in 1991. It was a period of tense conflict between the United States and the Soviet Union and each country's respective allies.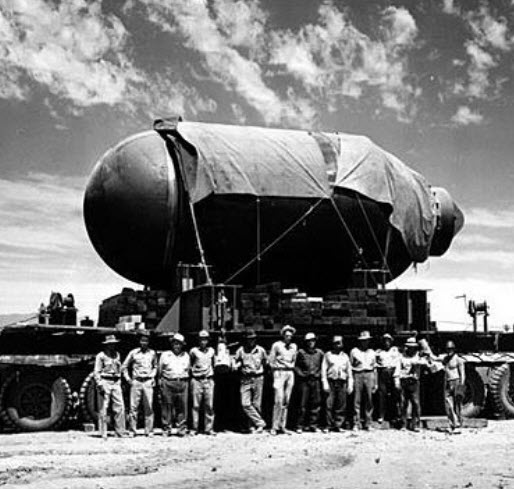 we are Connected
Follow and connect with us on social media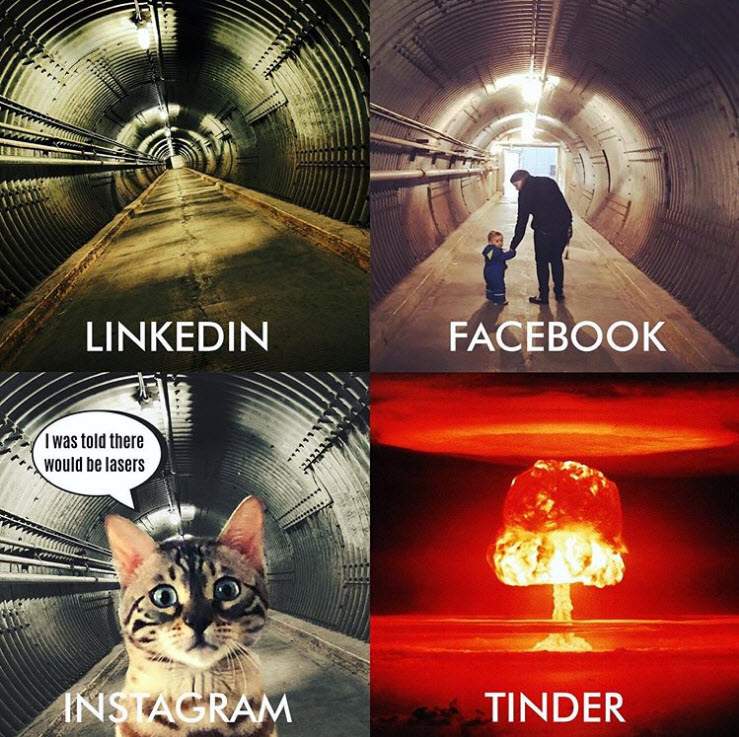 Love our business by sharing
A Network of Owners working together.
** Powerful Social Media Sharing**
100+ business owners sharing
It is powerful. You control your own page. Immediate edit and add ability. Owners are featuring promotions and events, and sharing. Register Now.
REGISTER
Promote your Specials
Add specials or menu items, save then share. Boom, you are part of the equation that equals 1000's of views. Highlight your live music, sales, menu items, and special events.
Top 10 going global!
Great advertising price. Normally $450/year. Limited time promotion for only $300 for 1 year, your page will be part of the top ten network that is in every language, offers many 1st page advertising spots, allows edits and adds, and helps you promote your business easily through social media sharing.
Related Businesses and Deals