Clayton Law Professional Corporation
Our law offices specializes in Family law including divorce, custody, child support, spousal support, tax issues, division ofproperty, domestic contracts, separation agreements, annulments and wills& estates.
Divorce
In Canada, the vast majority of couples are divorced on the grounds of marriage breakdown as evidenced by a one year separation.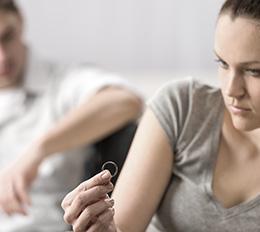 Custody
There are not many words in Canada which can evoke such a wide range of emotions as the word "custody".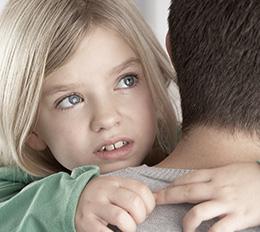 Child Support
Prior to the introduction of the Child Support Guidelines on May 1, 1997 there was plenty of uncertainty regarding child support.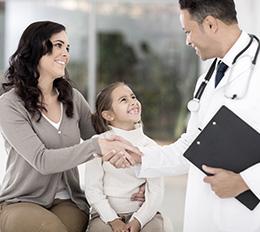 Love our business by sharing
A Network of Owners working together.
** Powerful Social Media Sharing**
100+ business owners sharing
It is powerful. You control your own page. Immediate edit and add ability. Owners are featuring promotions and events, and sharing. Register Now.
REGISTER
Promote your Specials
Add specials or menu items, save then share. Boom, you are part of the equation that equals 1000's of views. Highlight your live music, sales, menu items, and special events.
Top 10 going global!
Great advertising price. Normally $450/year. Limited time promotion for only $300 for 1 year, your page will be part of the top ten network that is in every language, offers many 1st page advertising spots, allows edits and adds, and helps you promote your business easily through social media sharing.
Related Businesses and Deals