Clayton Law Professional Corporation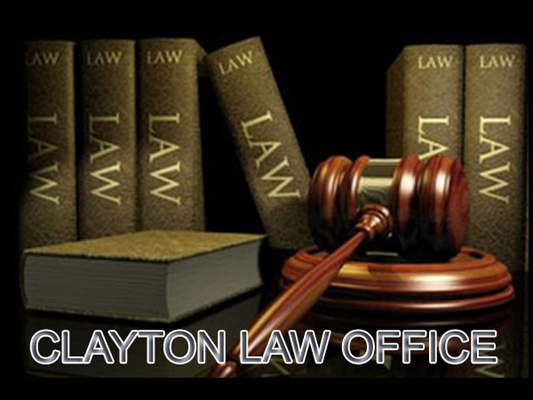 Clayton Law Professional Corporation
2249 Carling Ave Suite 412, Ottawa
613 596 2424
Our law offices specializes in Family law including divorce, custody, child support, spousal support, tax issues, division ofproperty, domestic contracts, separation agreements, annulments and wills& estates.
Divorce
In Canada, the vast majority of couples are divorced on the grounds of marriage breakdown as evidenced by a one year separation.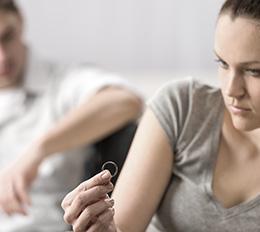 Custody
There are not many words in Canada which can evoke such a wide range of emotions as the word "custody".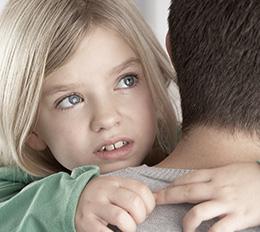 Child Support
Prior to the introduction of the Child Support Guidelines on May 1, 1997 there was plenty of uncertainty regarding child support.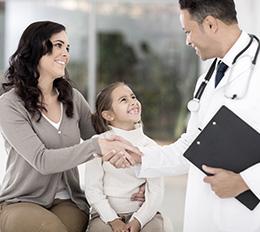 Love our business by sharing
Create a 60 day FREE Listing!
** Limited Time Offer **
Register
It is free and easy. Click register, then verify your email. Login to the admin panel and create your listing.
REGISTER
Promote your Specials
Add specials or menu items with a photo to your listing. Also highlight your live music and special events.
Want to be on our 1st page?
For only $240 ($20/month) you control your page. Sign up fast - limited spots available.
Related Businesses and Deals