Centretown Veterinary Hospital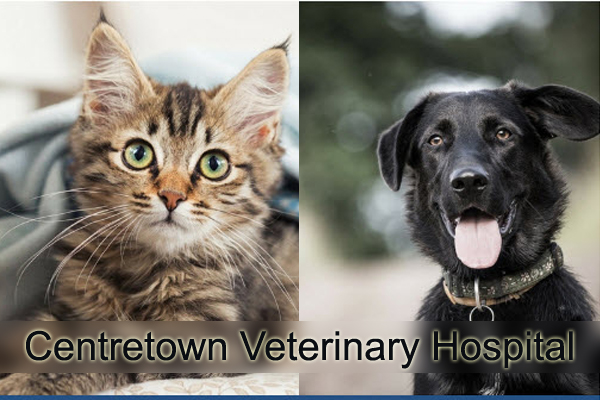 Centretown Veterinary Hospital
955 Somerset St W, Ottawa
613.567.0500
Business Hours
Monday 8:00 am - 8:00 pm Saturday 8:00 am - 1:00 pm
Centretown Veterinary Hospital in Ottawa that was founded in 2008 by Dr. Emily Black. The location was chosen to serve the downtown core including the surrounding neighbourhoods of Centretown, Little Italy, Hintonburg, Lowertown, and Wellington Village with a full function veterinary hospital offering a complete range of services such as preventive, medical, surgical, and dental care, by considerate and compassionate staff. We invite you to come in and take a tour of our hospital!
Love our business by sharing
A Network of Owners working together.
** Powerful Social Media Sharing**
100+ business owners sharing
It is powerful. You control your own page. Immediate edit and add ability. Owners are featuring promotions and events, and sharing. Register Now.
REGISTER
Promote your Specials
Add specials or menu items, save then share. Boom, you are part of the equation that equals 1000's of views. Highlight your live music, sales, menu items, and special events.
Top 10 going global!
Great advertising price. Normally $450/year. Limited time promotion for only $300 for 1 year, your page will be part of the top ten network that is in every language, offers many 1st page advertising spots, allows edits and adds, and helps you promote your business easily through social media sharing.
Related Businesses and Deals